We are an integrator of technical, commercial, and financial solutions
Apeiron Management has an innovative operating model utilising highly skilled global advisers, delivering our services at lower costs with flexibility and agility, and creating value without compromising quality and safety.
Trusted Partner
Apeiron Management is a technical, commercial, financial and corporate advisory operating in the oil & gas and energy sectors.
Due Diligence (M&A)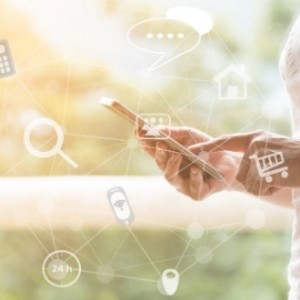 An investor required an asset evaluation of the exploration, appraisal and development assets including the new redevelopment plan investment for workovers, drilling, new pipeline and processing facilities.
Apeiron delivered an independent reserve estimate, a critical review of the redevelopment plan and commercial advisory support, including economic modelling and commercial sensitivity analysis.
Financial Modelling
A renewable energy company specialising in Offshore Wind Farms required a financial model to include multiple investment scenarios, debt and financing options and economic indicators.
Apeiron prepared the financial modelling following the FAST Standards, a flexible and structured model to run multiple business cases, generate economic indicators and commercial sensitivity analysis.
Licensing Round Support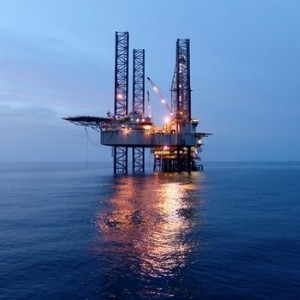 New Venture Co requested a bid strategy for a field license round, an initial field development plan for their license application, and an Information Memorandum for investors.
Apeiron delivered an asset evaluation, field appraisal & development plan, bid strategy & documents, and the Information Memorandum, which also described the commercial viability, the operating company (SPV) and alternative funding options.
Reservoir Modelling
IOC required a Dynamic Reservoir Model to describe the hydraulic fracture and reservoir characterisation forecast the recovery factors & well/field production profiles, and an early feasibility study for the field development.
Apeiron delivered a reservoir model & outputs, a detailed technical report, and a feasibility development report, along with cost estimates for an economic model and commercial assessment.
Technical & Economic Feasibility Study
An independent oil and gas company required technical & economic feasibility assessment for a Southern North Sea asset development to include validation of the production profiles.
Apeiron prepared a development strategy and delivered a development feasibility study, comprising development schedule, cost estimating, scheduling, risking and economic analysis.
Farm-out Support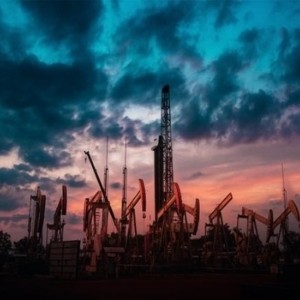 A joint venture consortium requested farm-out support of their offshore oil & gas asset.
Aperion critically reviewed the asset information and prepared a data room for physical and virtual access, the marketing flyer, the Information Memorandum and presentation pack.
Procurement Support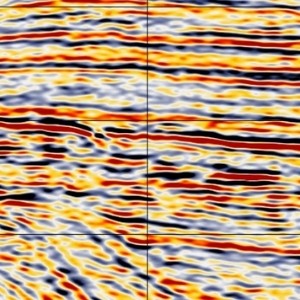 E&P company requested support in managing the tendering of a 3D seismic processing for a North Sea asset.
Apeiron employed its subsurface expertise to analyse the data, prepare the technical specification, manage the tendering process and coordinate the contract bid review & award.
Joint Operating Agreement Negotiations
Independent Oil Company required support to prepare a joint operating agreement (JOA) with their licence partner.
Apeiron helped prepare the JOA using its panel of lawyers who are members of AIPN (Association of International Negotiators) and guide the company through the negotiation process to protect the company's interest.